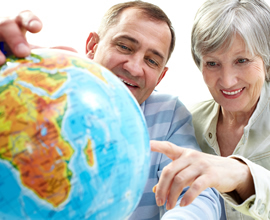 Limousina can offer Chauffeur service globally in 82 countries! It shall help our valued clients to have the service arranged at multiple locations through single source. It is always safe to prearrange the trips. Chauffeur details and contact shall be provided in advance. Furthermore, enjoy cost effective rates, expense tracking is easy and no credit card to be used.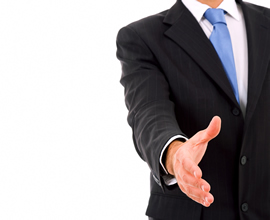 This VIP service can be offered at Bahrain International Airport for VIP/CIP/HNW1/Unaccompanied family or Children. We assure special attention and assistance from the Aerobridge to Immigration and Customs, Luggage are and handover to the assigned Chauffeur. Let the import and needy people feel that they are taken care well and Safe!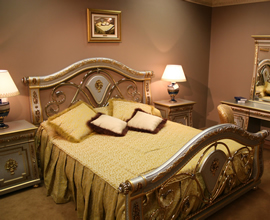 Limousina is an IATA/TIDS accredited agent. We can arrange executive hotel/apartment accommodation for the international guests or for the groups arriving into the Kingdom of Bahrain.